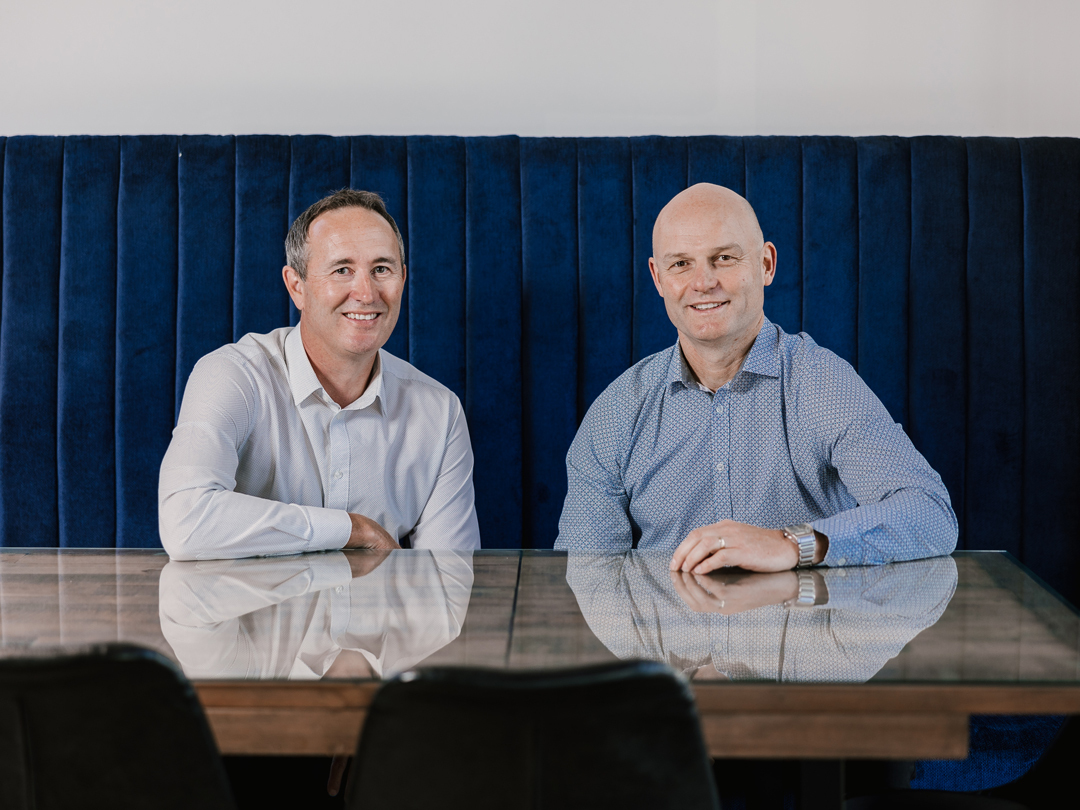 Advise
Our combined experience equips us with the tools and confidence to offer every client the best personalised advice to reach their goals.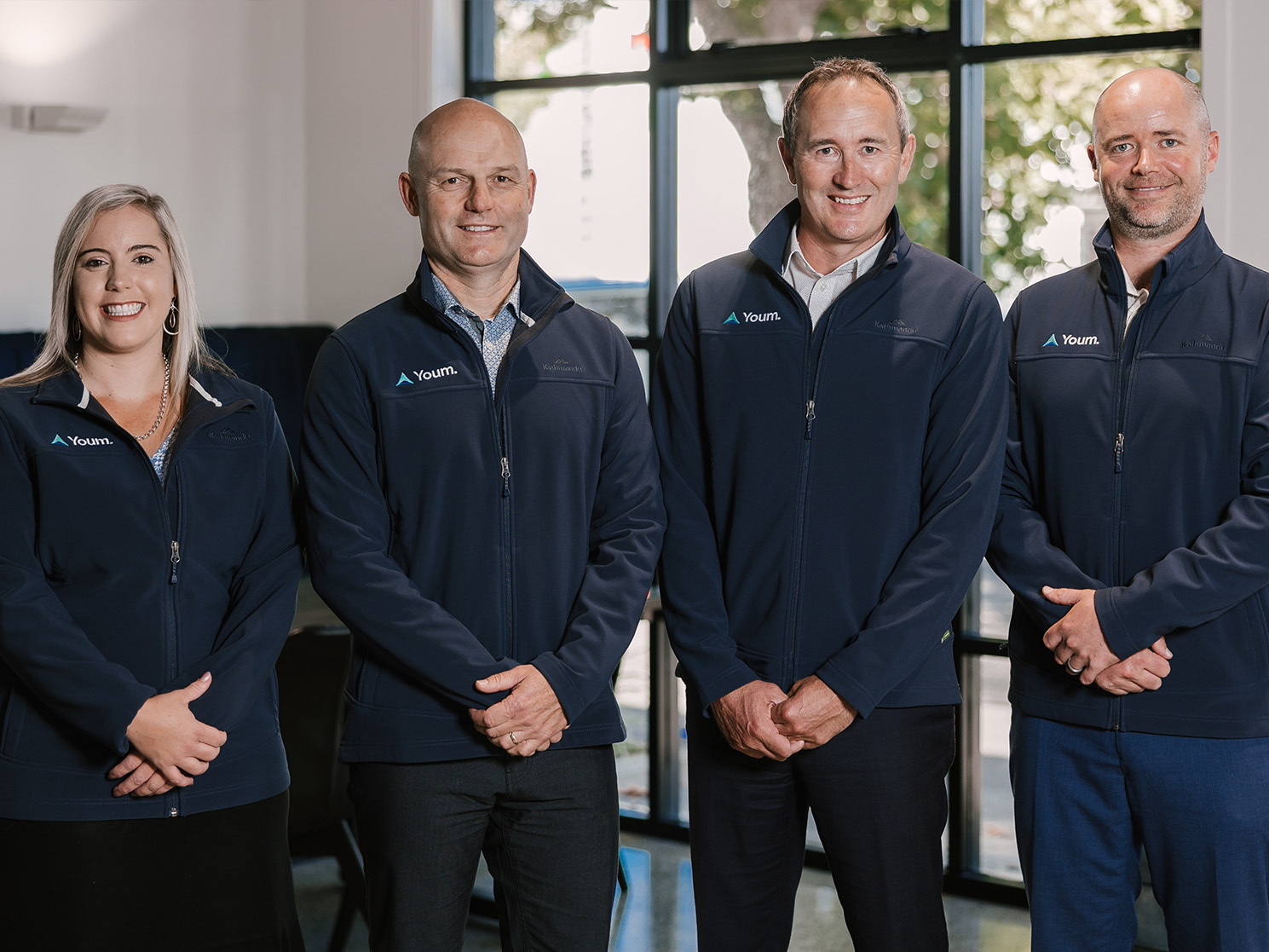 Support
We're with you through every step of the process.. That means whether you're just starting your financial journey, just had a loan accepted or years into your mortgage, we are here to guide and mentor you through it all.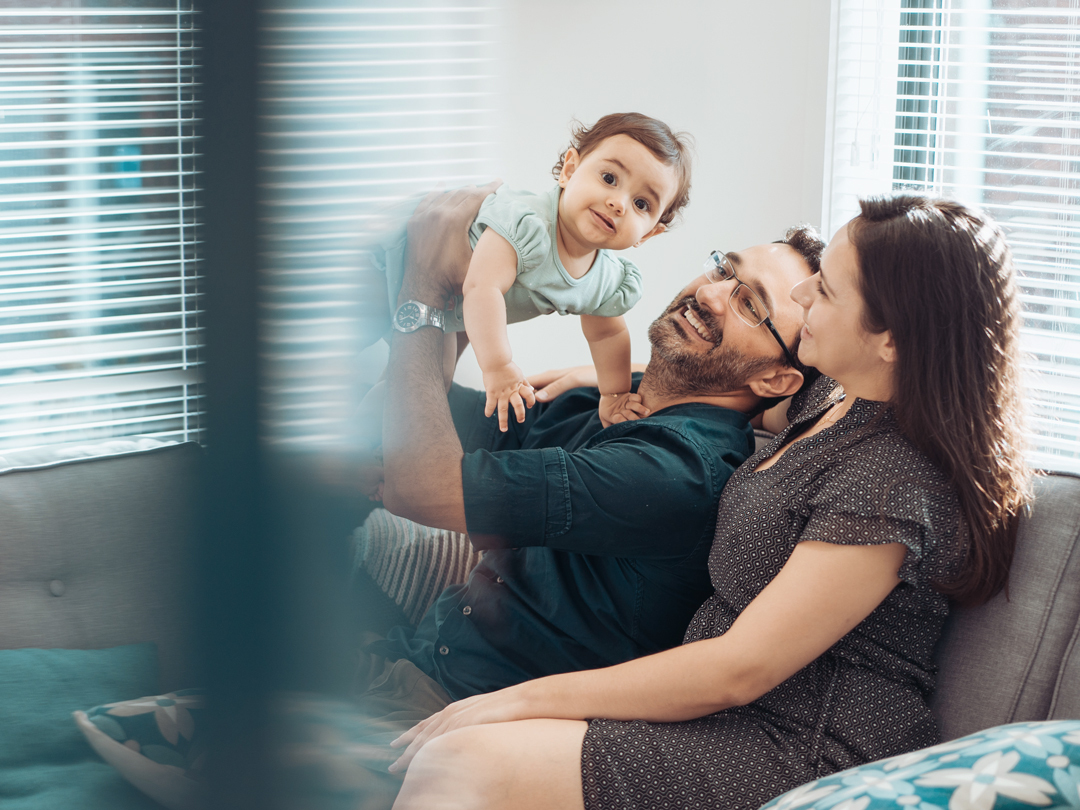 Prosper
This is our favourite part of the process. If this means seeing you move into your first home or add another property in your portfolio, watching you prosper makes our job worth taking all the paperwork and admin off your hands.